Choose your own support
Everyone could use a hand now and then. Choose from among three ArrayFire support packages, or simply go hour-by-hour. Whatever your level of need, the ArrayFire team is here for you.
Our ArrayFire developers are the best in the business. With a support package, you can tap into their extensive knowledge base directly—no more waiting for forums, and no sketchy responses from Joe Schmo. Don't lose precious time and money fumbling for answers. Get some support.
Support issues generally include installation, compilation, builds for unique systems, debugging, ArrayFire feature development, and profiling. Custom code development would be better serviced via our consulting services.
Schedule a support consultation
---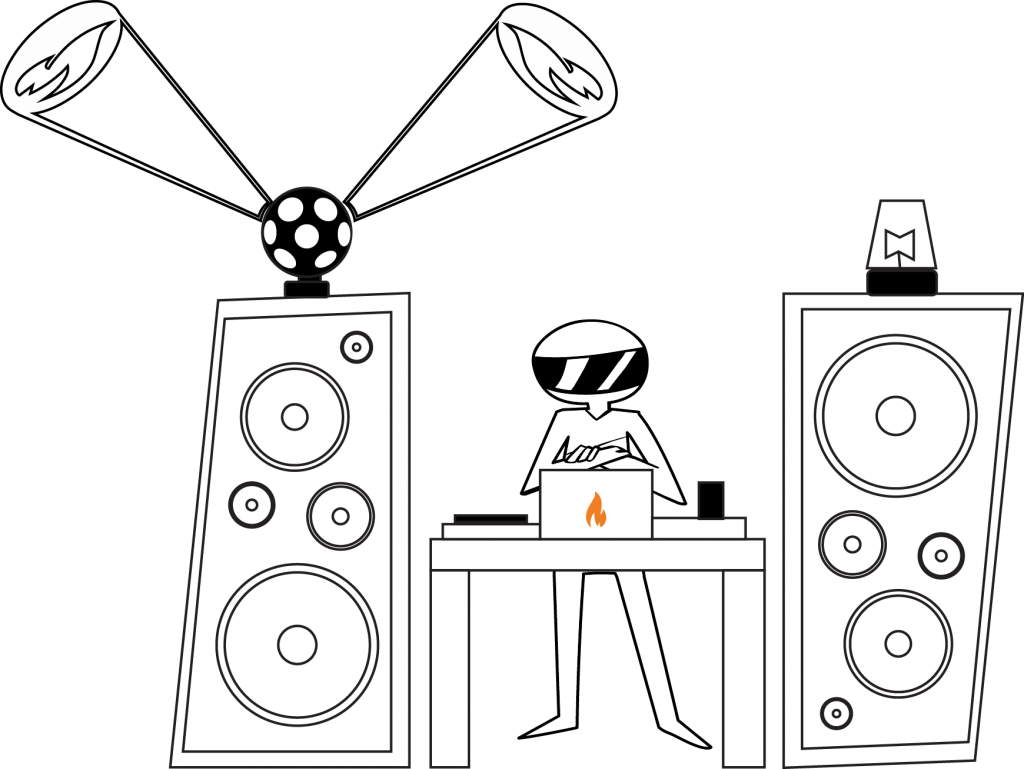 ---
Smolder
$500/mo.
$4,800 Annual Prepay (20% discount)
2 hours of support
48-hour response time
Phone support
Dedicated engineer
Go Smolder
Flame
Most Popular
$750/mo.
$7,250 Annual Prepay (20% discount)
5 hours of support
24-hour response time
Phone support
Dedicated engineer
Go Flame
Inferno
$999/mo.
$9,590 Annual Prepay (20% discount)
10 hours of support
2-hour response time
Phone support
Dedicated engineer
Go Inferno
FAQs
What's the advantage of having a support package rather than hourly support?
Hour-to-hour, most of our support packages are more economical. Additionally, all support packages have priority status over hourly support. Issues submitted by those having support packages will be placed at the top of the support queue. We will respond to hourly purchases as our engineers become available.
What do you mean by "dedicated engineer"?
By "dedicated engineer" we mean that you will be matched with a specific engineer when you sign up. That engineer will be your point-man for the length of your purchase period. No carousel of strangers, unfamiliar with your work—just answers from your trusty ArrayFire engineer.
If I don't use my monthly allotment of support, will the unused hours rollover?
No, there's no hoarding of hours here. We like to make sure our engineers are available to all who need assistance.
---
I'm new to GPU computing, and I'm not sure what I need. What do you suggest?
Awesome. Welcome to the world of parallel processing! We recommend that you look into our Starter Package. This is a great option for first-timers as well as pros looking for a general assessment of their code.
If I buy a support package, am I limited to those hours?
No. The indicated hours of support are included in your support package, but should you require more, you may purchase additional support at our hourly rate.
So you guys are accessible all day and all night, weekends included?
Negative. These response times are limited to standard operating hours, Monday through Friday, 8:00 am-5:00 pm EST.